Three ways to pay for long-term care.
Published by: CHI Living Communities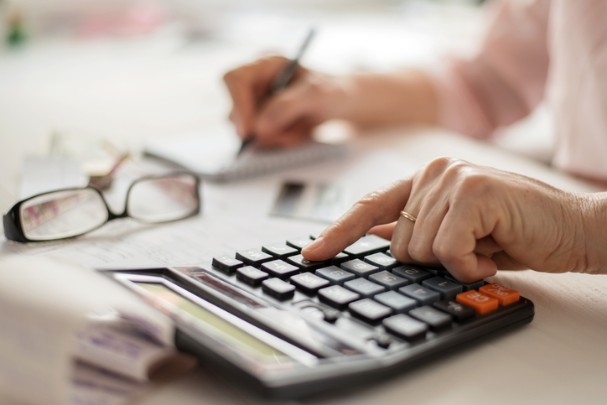 Paying for long-term nursing care can be a daunting task. Whether it's due to an unexpected illness or simply getting older and needing more assistance, some people need extra help with their medical and personal needs. There are several options available to cover the cost of long-term nursing care. 
One option is through private insurance. Many types of private insurance policies can provide coverage for long-term nursing care as part of the policy's benefits package. It's important to read the fine print and understand exactly what your plan covers before you purchase any policy. 
Another option for paying for long-term nursing care is Medicaid. For individuals who qualify, these government programs can provide much needed financial assistance with nursing home costs. However, qualifications vary by state and require specific documentation such as income levels and health histories in order to apply. Also, not all facilities accept Medicaid as a payment source. Be sure to ask when doing your research.
The third most common way to pay for long-term nursing care is out of pocket expenses paid directly by the individual receiving care or family members helping them out financially. Cost can range anywhere from $7000-$12,000 a month. 
No matter what option you choose, understanding how to pay for long-term nursing care is essential in making sure that all medical needs are met. With careful planning and research ahead of time, anyone can make sure that there are enough funds available for their own future nursing needs!
Many of our CHI Living Communities campuses have nursing care options available. Here is a list of our communities that can provide skilled nursing care for you or your loved one:

Franciscan Villa, South Milwaukee, Wisconsin
Bishop Drumm Retirement Center, Johnston, Iowa
Madonna Manor, Villa Hills, Kentucky
Franciscan Care Center, Toledo, Ohio
Providence Care Center, Sandusky, Ohio
The Gardens of St. Francis, Oregon, Ohio
St. Clare Commons, Perrysburg, Ohio
St. Leonard, Centerville, Ohio
If you have further questions, please contact the facility in your area or contact us here.