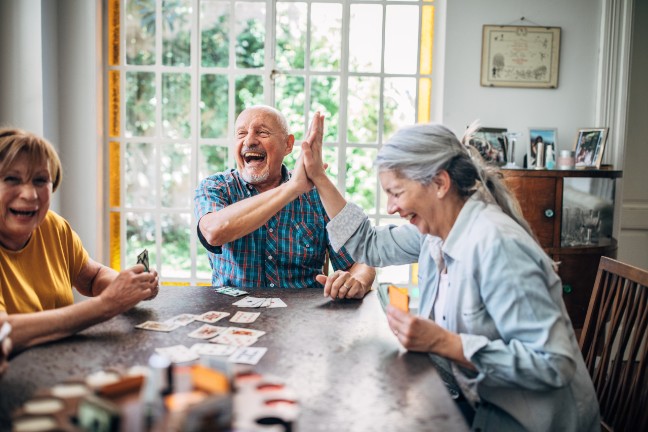 At CHI Living Communities, we are dedicated to providing seniors a lifestyle they can call their own with a variety of residential options and onsite amenities tailored to their individual needs.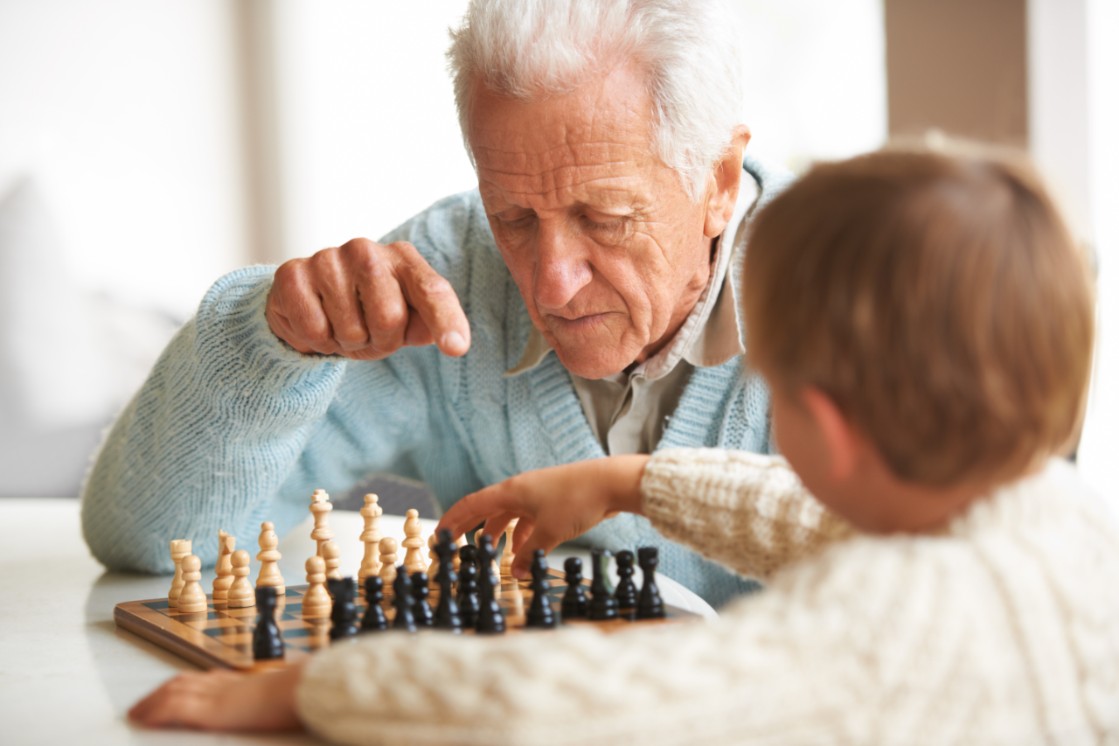 Fulfilling our sacred mission
As part of CommonSpirit Health, CHI Living Communities offers seniors numerous safe, convenient living options, including independent and assisted living, memory care, skilled nursing and rehabilitation. Our core values of compassion, inclusion, integrity, excellence, and collaboration call us to put forth our personal and professional best each day.
Welcome from our President and CEO
Prentice O. Lipsey was named CHI Living Communities' President and Chief Executive Officer, effective January 1, 2022.
Along with being part of CHI Living Communities for five years, Prentice has nearly 20 years of senior health care leadership experience, including at Wexner Heritage Village, Kindred Gateway Hospital-Stratford and UC Health Daniel Drake Center for post-acute care.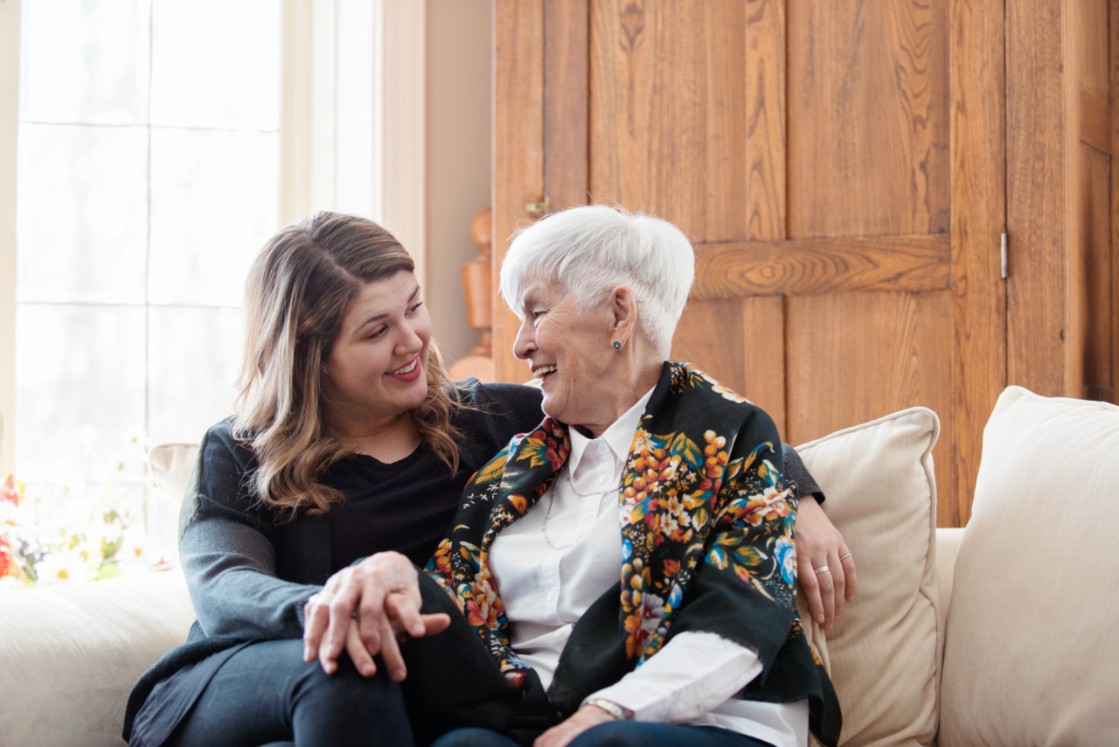 Spreading kindness through recognition
At CHI Living Communities, we appreciate knowing whenever a resident or family member/friend is pleased with exceptional care or service provided by our team. Additionally, we strive to acknowledge employees who go "above and beyond" because we believe great performance should be publicly recognized. And, we want to recruit and keep the very best talent!
 
If you want to help us recognize one of our outstanding employees, please complete our Exceeding Expectations nomination form below. It only takes a moment to complete, yet is certain to make a lifetime memory for one of our worthy employees when selected for this esteemed award.
Learn about CommonSpirit Health
At CommonSpirit, humankindness means inspiring change in health care that leads to more empathy, listening, and respect—because we believe that humanity holds the power to heal.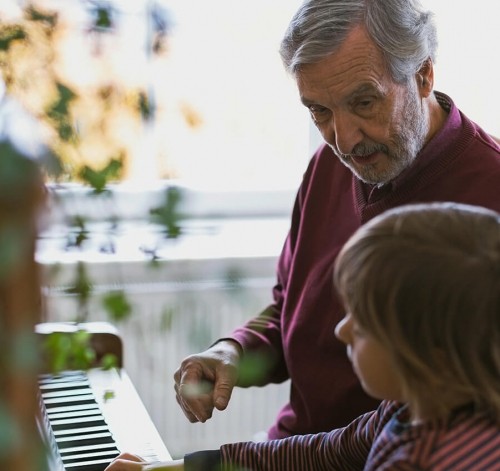 Get in touch
We can't wait to welcome you home. Contact us to learn more about our communities and the conveniences that are waiting for you.