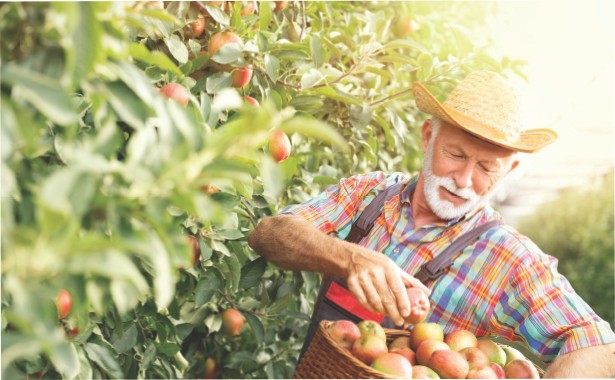 Join us for Apple Dumpling Day!
Apple Dumpling Day
Sunday, September 24 
1 to 3 p.m.
Enjoy music by Myron Sommerfeld Orchestra, apple dumplings and register to win prizes.
This event is free and open to everyone.
Riverview Place
5300 12th Street South
Fargo, North Dakota 58104
While at the event we invite you to take a tour of our beautiful campus.
Please call  701.237.4700 to schedule or click the tour button below and someone from our team will reach out to you to schedule a time that is convenient for you.