Seven tips to help make a transition to assisted living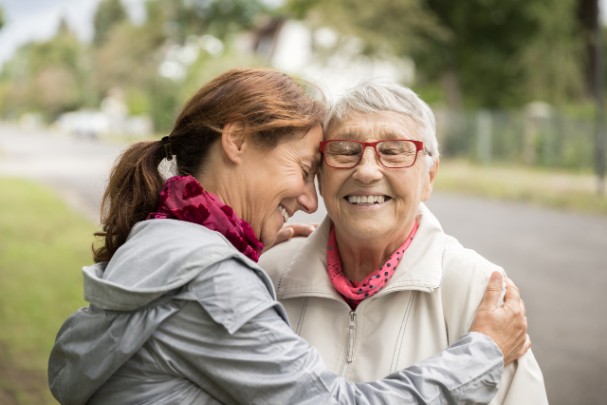 Making a transition to assisted living can be a challenging and emotional process for seniors and their families. However, with the right planning and preparation, the transition can be made smoother and more manageable. Here are some tips to make the process easier:
Start Early: Don't wait until the last minute to start planning for assisted living. Start the process early so that you have plenty of time to research different options, visit communities, and make an informed decision.
Consider Your Needs: Consider your current and future needs when choosing an assisted living community. This includes factors such as location, services, amenities, and cost. Make a list of your must-haves and prioritize them when making your decision.
Visit Communities: Schedule visits to several assisted living communities to get a sense of the different options available. Take the time to talk to staff, residents, and family members to get a feel for the community and the level of care provided.
Get Your Affairs in Order: Before making the move, it's important to get your affairs in order. This includes organizing your personal and financial documents, creating a budget, and making any necessary changes to your insurance coverage.
Communicate with Family and Friends: Keeping family and friends informed and involved in the transition process can help make the process easier. Encourage them to visit the assisted living community with you, ask questions, and provide support.
Make Your Space Your Own: Once you've moved into your assisted living apartment, take the time to make it your own. Bring your favorite furniture and personal items, decorate, and make the space feel like home.
Get Involved in Activities: Assisted living communities offer a range of activities and events to promote socialization and engagement. Get involved in activities that interest you, and take advantage of opportunities to meet new people and form new relationships.
Making the transition to assisted living can be a big change, but with the right planning and preparation, it can be a positive and fulfilling experience. Don't be afraid to ask for help and support along the way. The goal is to find a community where you feel comfortable and can receive the care and support you need to live a happy and healthy life.
Below is a list of the CHI Living Communities' campuses that offer assisted living services. Click on a location to learn more.
Bishop Drumm Retirement Center - Johnston Iowa
The Gardens at St. Elizabeth - Denver, Colorado
Madonna Manor - Villa Hills, Kentucky
Riverview Place - Fargo, North Dakota
Providence Care Center - Sandusky, Ohio
The Gardens of St. Francis - Oregon, Ohio
St. Clare Commons - Perrysburg, Ohio
St. Leonard - Centerville, Ohio
Franciscan Villa - South Milwaukee, Wisconsin
If you have further questions, please contact the community in your area or contact us here.