September 2, 2021
Published by: CHI Living Communities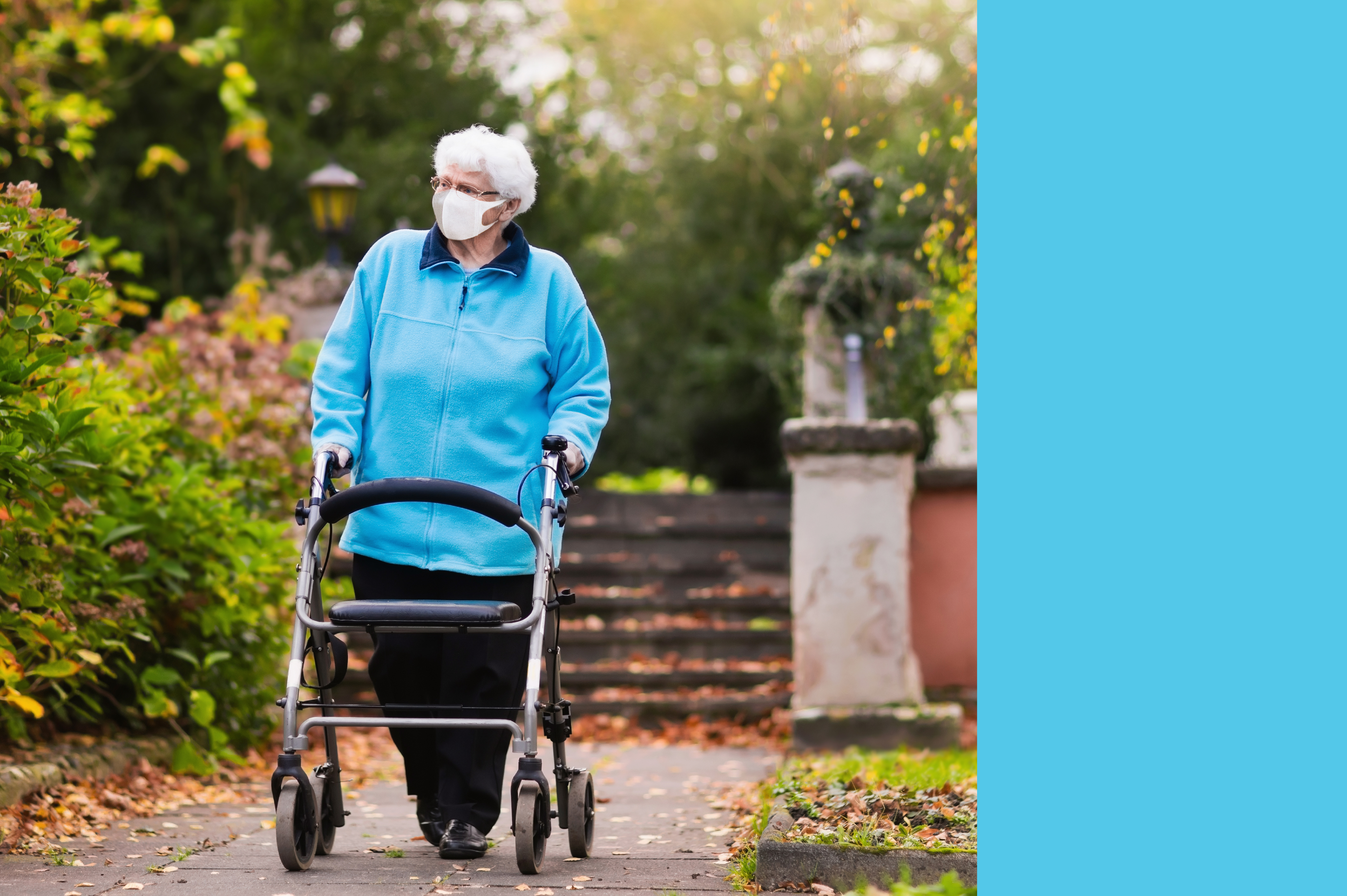 And, falls are much more serious for seniors, often requiring surgery to fix a fractured hip, wrist or ankle.
Follow these tips to avoid falls:
Stay active to ensure your core is strong and to prevent muscle weakness.
Get enough sleep because drowsiness and feeling tired contributes to falls.
Slow down and choose deliberate steps. As we age, we can't move as fast as we used to—literally!
Limit your alcohol, which can cause dehydration and dizziness, plus make your gait unsteady.
Stand up slowly, especially if you've been sitting for several hours.
Remove tripping hazards around your home, such as throw rugs, electrical cords, pet toys and shoes or slippers.
Use an assistive device to help you feel steadier when you walk.
Never feel embarrassed to use a cane or walker when you leave home. One tumble could land you in the hospital or operating room!
Finally, If you feel weak after months of being indoors due to the pandemic (or for other reasons), talk with your doctor about ways to strengthen yourself, including physical therapy. You also may want to watch YouTube videos that you can do alone in the safety of your own home.