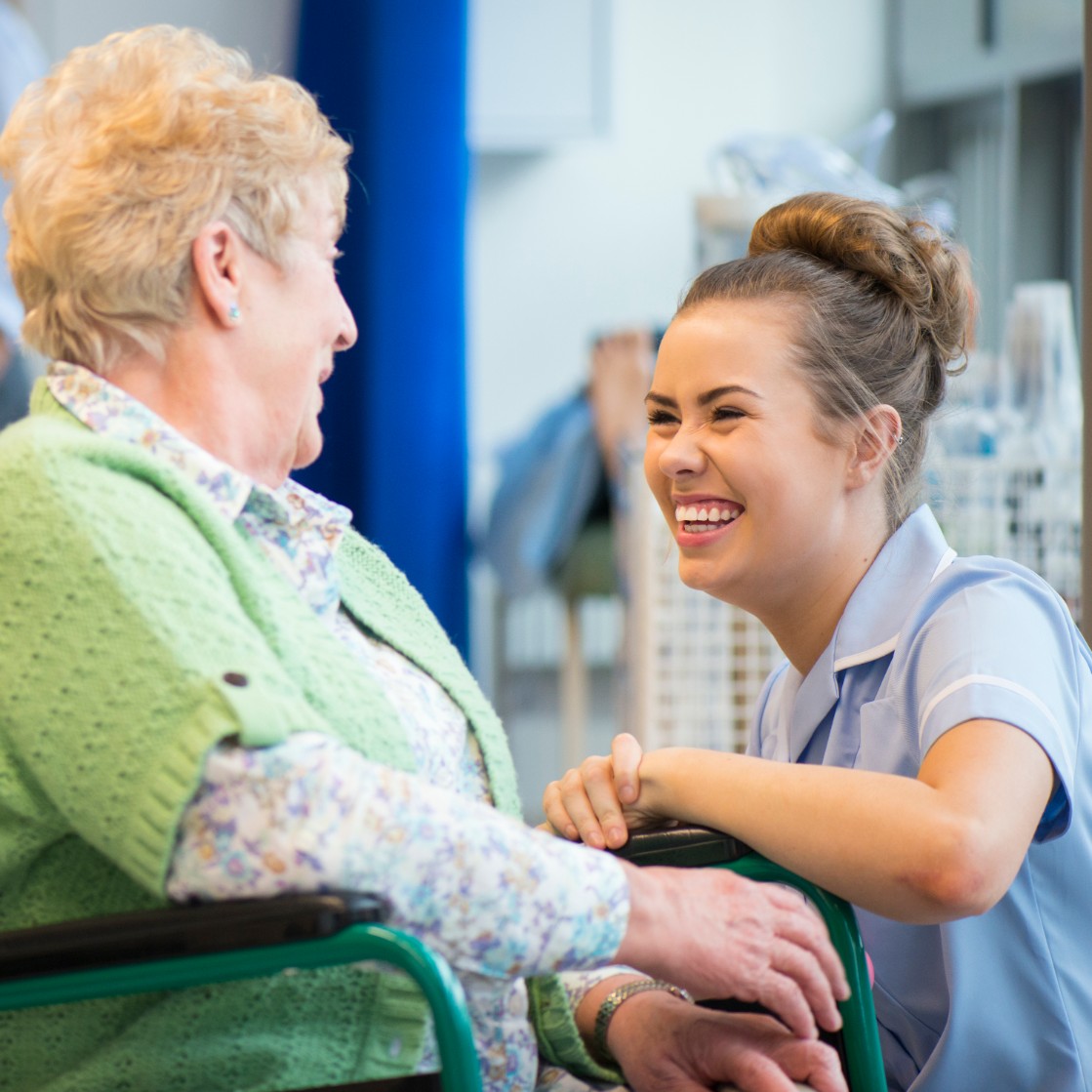 Looking for a sense of purpose?
Make a difference at St. Leonard!
Our employees are dedicated to making a difference in the lives of older adults in our faith-based senior living communitiy!
St. Leonard is looking for individuals that will live and reflect our values of compassion, inclusion, integrity, excellence, and collaboration.
We recognize our employees' contributions to CHI Living Communities by offering benefit programs to enhance and preserve their work/life balance and helping them protect, plan, and prepare for today and tomorrow. Learn more about our employee benefits.
For a complete list of open positions at St. Leonard, click here and choose St. Leonard in the Campus dropdown box.